SEARCH ENGINE OPTIMIZATION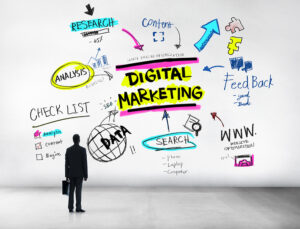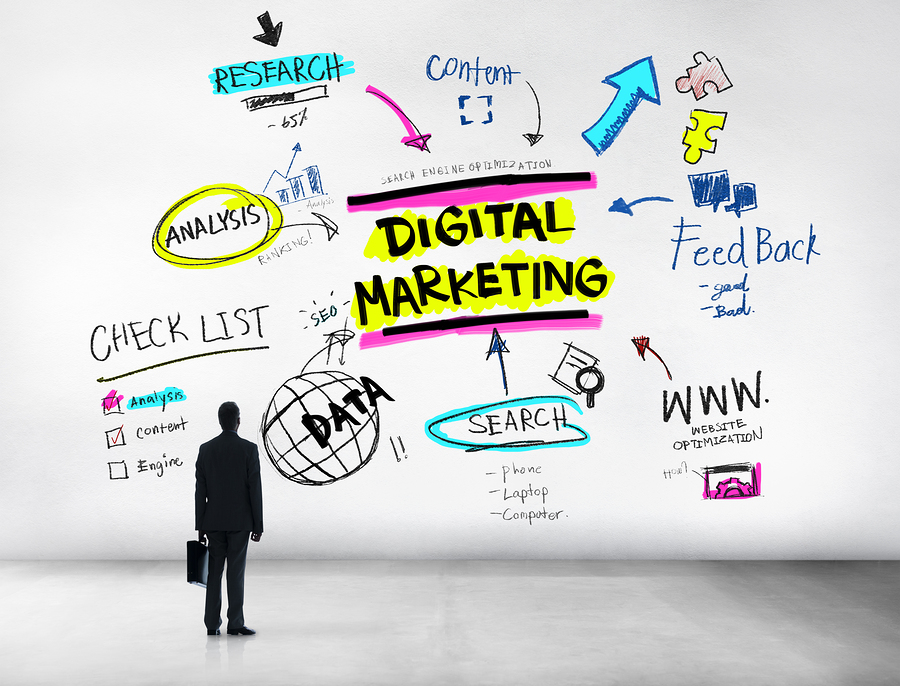 At Local Revive our SEO services are our namesake, they are the offering on which we built our company, and on which we built our reputation in the digital community. We have assisted countless local Woodlands businesses with their SEO ranking, and brought them to new heights in local and ranged visibility. No matter the ultimate goal of your SEO service request, you can be sure that we bring you the most capable and experienced offerings to ensure that your business has the best chances for online success.
Multi-Faceted Approach
We do this by bringing not just a singular means of raising your SEO ranking, but a wide area of services that when combined, bring you the best results. We use the highest quality writers, cross referencing sources, the best leads, and much much more. At Local Revive we know that you can't build a house with only nails, and the same rings true for bringing you the best services in SEO. We use every skill in our toolbox to ensure that you get the best possible results from a multi-faceted approach that will work for your Woodlands business.
Raise Your Rank
The goal of this service is to bring your business more visibility in the digital market, to raise your ranking when searched through websites such as Google, Yahoo and more. When you have a business that is competing with other companies in the area, you need to ensure that you have the most visibility, thereby generating more potential sales. This is the ultimate goal of the services provided through Local Revive, to give your company that level of visibility, and to ensure that you have access to as many new and unique views as possible to raise your chances for success.
More Visibility
Being visible is important, especially in the world of the digital market. It's true that no matter where you go on the internet nowadays, you can get there through Google, and still see their mark on every page. This is the level of visibility they have taken their business to, and though your local business in The Woodlands may not need that level of exposure to suit your needs, it is still important to have your business in the eyes of your target demographic. We bring you this service through search engine ranking, local listing, and much more.
Boost Sales
All of these services are geared towards one simple goal, to raise your businesses potential sales, and to bring in as many new and unique customers as possible. If all our services come together perfectly, you notice a nice boost to your business volume in quick time, and allows you to see the rate of expansion you will be looking at in the future. At Local Revive our measurement of success, is how much more success we bring to your business, so if you're struggling with your place in the digital era, give us a call, and see all that we can do for you.