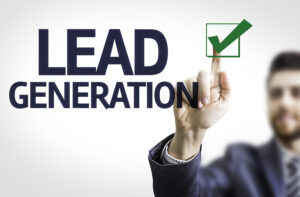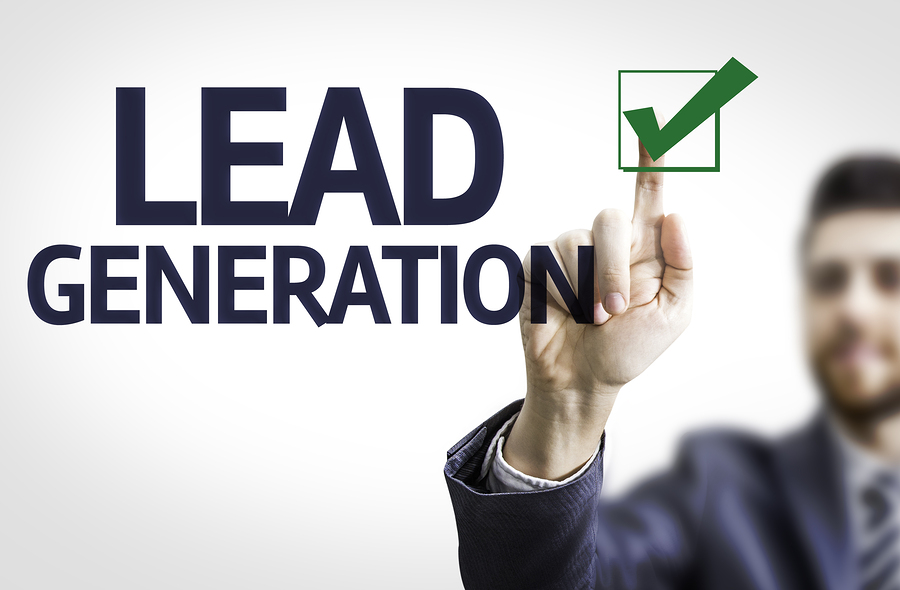 When expanding the visibility of your Woodlands business in the local area, having the right lead generation mechanisms in place will yield the best possible results. Local Revive brings your business the assistance it needs to make quality lead generation, allowing you to close the deal with ease. We bring you the training and assistance you need as well to ensure that you have the capability and confidence to carry on with your own lead generation after our services are complete, giving you a whole new skillset to utilize.
Tune In Locally
When you want your business to succeed locally, being able to put your finger on the pulse of your local market is important. To know what aspects of the demographic your company can best fulfill and choosing your leads properly. Local Revive brings you this service with our experienced and professional lead generation experts. Bringing your company qualified leads that you have the ability to close yourself. All the while instructing you on the tactics that best work for lead generation in your chosen field, and how to do so for yourself from the point our assistance comes to a close.
Qualified Leads
When choosing Local Revive as your lead generation specialists, you can be sure that we will bring you only qualified leads that are on the verge of closing. Simple work on your end can seal the deal and generate more business for your company, and we assist you with every step in the process. It's not only about us assisting you in finding the right leads, it's in instilling you with the confidence to take over for yourself and to be self sufficient when it comes to lead generation in the future, the old teach a man to fish adage holds true.
Coaching Services
Local Revive is abut more than just bringing services to you, we know that your best chance for success lies in your ability to continue the lead generation long after our services are complete, which is why we work along you every step of the way, bringing you tips and pointers when it comes to lead generation, and giving you the confidence to take over for yourself. We know that you won't need us in your corner for every little task over the life of your business, which is why we do everything we can to set you up for success.
Ultimate Self-Sufficiency
Once the reins are handed back over to your Woodlands business, you will have more quality closes, and more confidence to generate your own leads. This service provided is not only about kick starting a new level of success for your business, but also giving you the tools to succeed on your own afterwards. We are in the business of helping you succeed in every way shape and form, and through our assistance, coaching, and ultimate hand over, you will have the tools you need to truly make an impact on your business in the future.